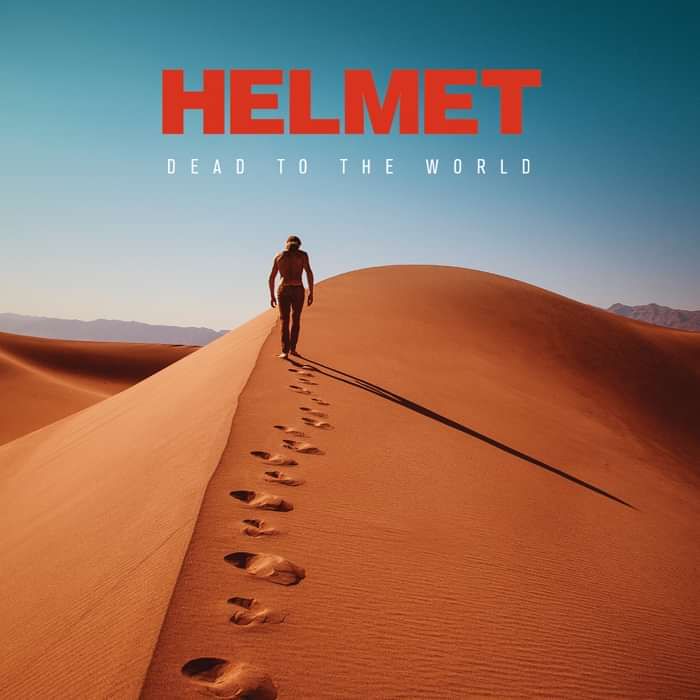 Dead To The World LP [Clear Vinyl]
Dead To The World - the band's eighth studio album and their first record in six years - was produced by Page Hamilton and recorded in late 2015 / early 2016 by Toshi Kasai. Jay Baumgardner mixed and Howie Weinberg mastered.
TRACK LISTING: 1. Life or Death 2. I ♥ My Guru 3. Bad News 4. Red Scare 5. Dead to the World 6. Green Shirt 7. Expect the World 8. Die Alone 9. Drunk In the Afternoon 10. Look Alive 11. Life or Death (Slow)
Purchases includes instant digital download of audio files in the file format of your choice.